VEHICLE / CUSTOM DECALS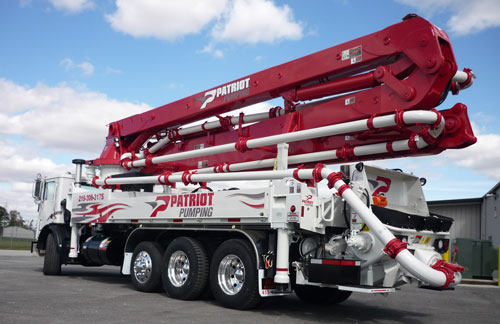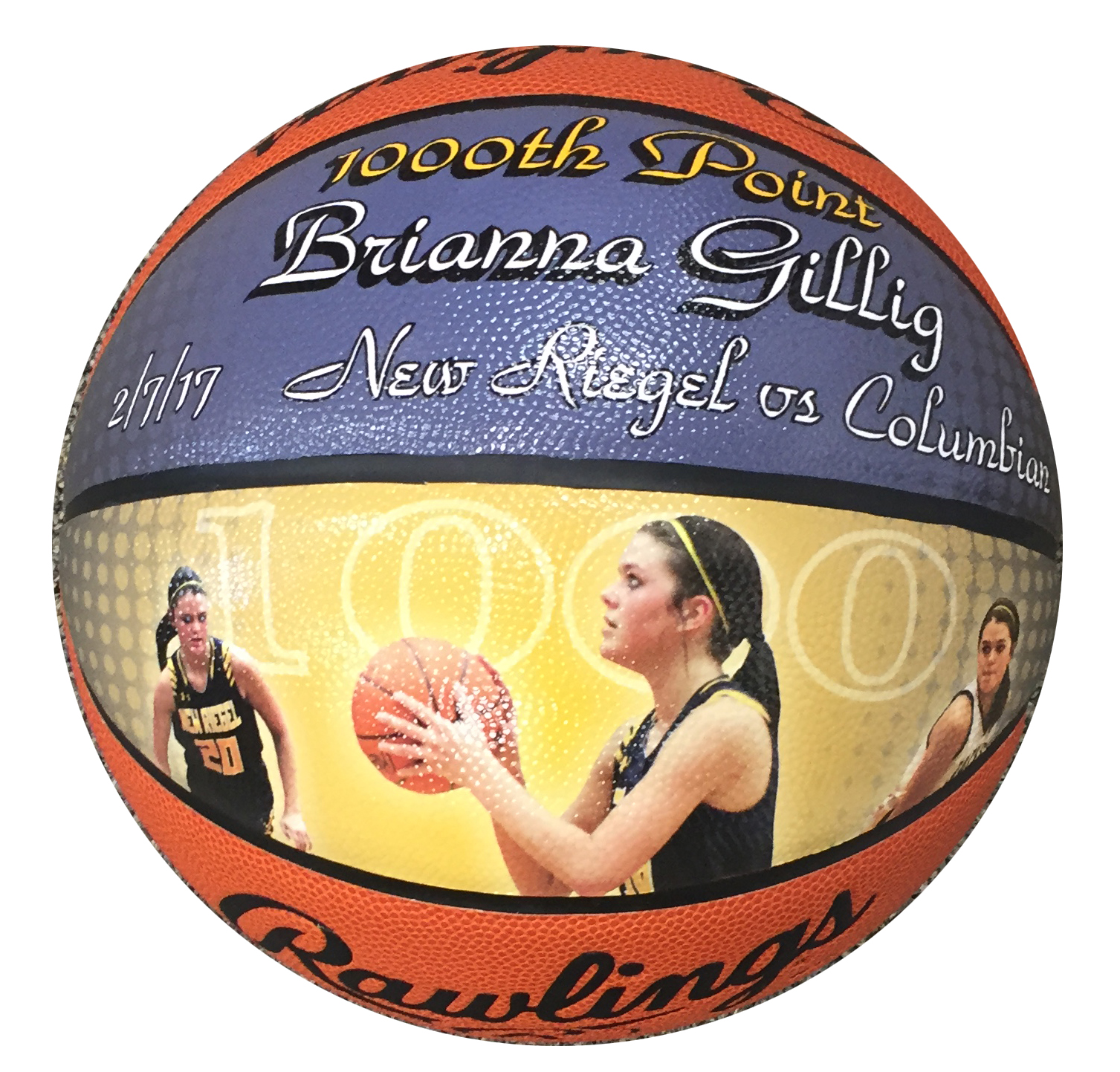 Decals, the easier and more affordable way to go vs. paint in most cases
Vinyl decals offer a great finished look, longevity, and flexibility in your design! Custom design a decal for your vehicle, office, shop, or other need. Removable, reflective, metallic, transparent, and other material types are available. We can provide installation, or you can choose to install on your own. Complete wraps available.